About
Canadian Crate Engines
Canadian Crate Engines History
Canadian Crate Engines is a subsidiary of Alec's Automotive Machine Shop 1948 Ltd.

Alec's Machine Shop was founded by our grandfather Les Borden and his partner at the time Alec. It would later be passed on to his eldest children Donald and Douglas where they ran the company for 40 years. Now in its third generation, we (Rob and Kevin Borden) and our experienced team continue to deliver quality craftsmanship and customer service at a fair price as the owners.

Alec's Machine Shop has been effectively delivering exacting engine rebuilding and machine shop services plus engine parts sales to commercial and private customers in Vancouver British Columbia since 1948 (over 70 years now).

Over the last 20 years we noticed the demand for purpose built crate motors was growing and the available options were less than ideal… so we started to design and perfect crate engines that delivered the very best in performance, reliability, and value.

It was then that Canadian Crate Engines was born.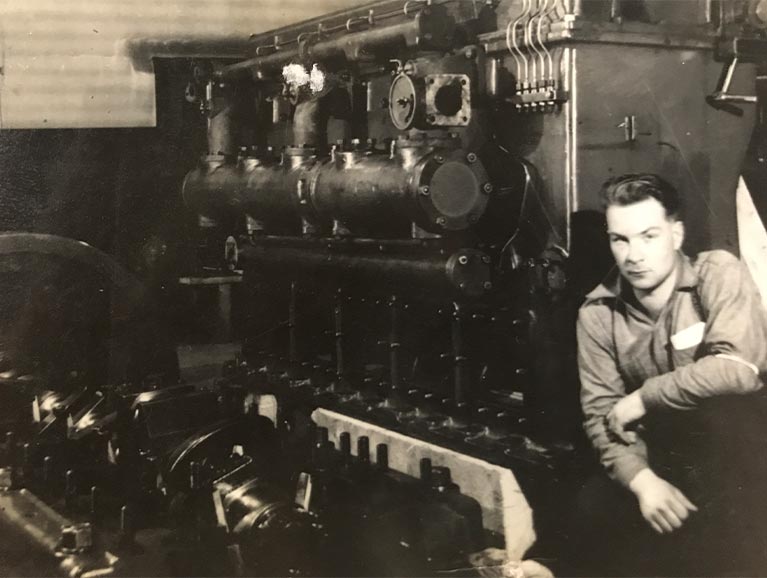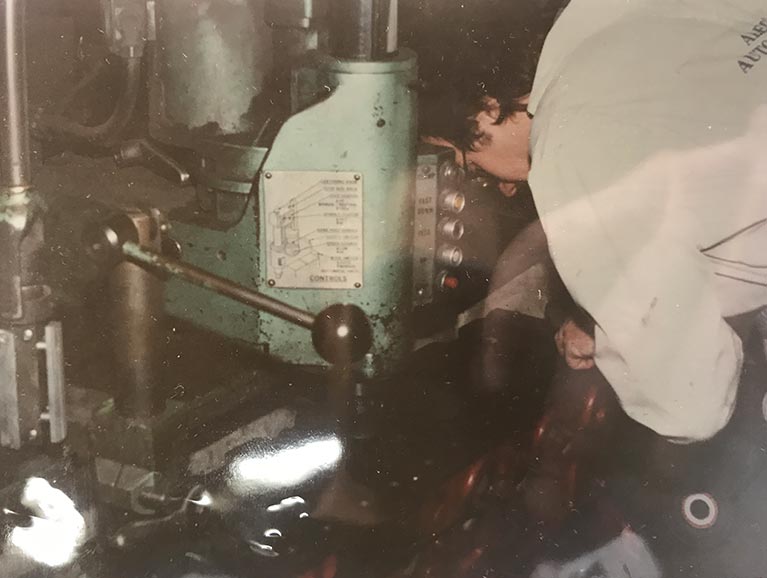 Why Trust Canadian Crate Engines for Your
Crate Engine Needs

?
Competitive Pricing

Having been in the engine business for so long our location and machinery overhead is low — so we can pass that savings along to you. When you build as many engines as we do you also develop very efficient processes.

Engine Gearhead

Everybody who works here is nuts about engines which may sound strange but it's true (especially of high performance and racing engines) and they take great pride in their work. Heck if they didn't they wouldn't be working here.

Professional Staff

All staff is highly trained. Our least experienced team member has 10 years of experience in the automotive machining industry and our most senior staff member has 34 years of engine building experience.

Highly Educated

We are constantly learning from trade associations and implementing the latest techniques and processes and use exacting machining equipment so you can rest assured your crate engine will be built to exact precision.

Credible Reputation

Keeping the good reputation of our family business is very important. That's why we provide every customer with exceptional crate motors, expert advice and and customer service.
We stand behind our work with a rock solid guarantee. Ask us about it.
Give us a call
We'd love to help you power your project car, truck, or boat.